Well, as Svetlana Kuznetsova gave herself a mid-match trim, we think it's the day to discuss sporting haircuts.
And to kick this off, we've saved you the bother and selected surely the best of all – the Valderrama, as sported by former Colombia captain Carlos.
Hair doesn't get any bigger or better than that.
Anyway, it's over to you for the best and worst sporting haircuts.
First up, Gervinho. No description needed.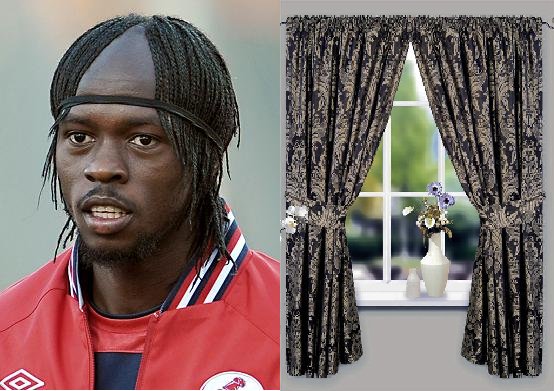 Secondly, recognise this England striker, who has just been shortlisted for the Ballon D'Or? Yep, that is Jamie Vardy. With cornrows. Some things you can't unsee, no matter how hard you try…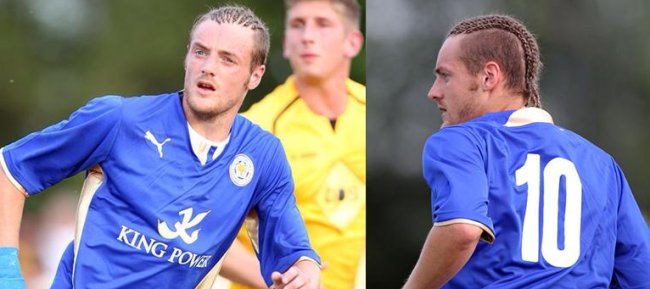 Taribo West, Footballer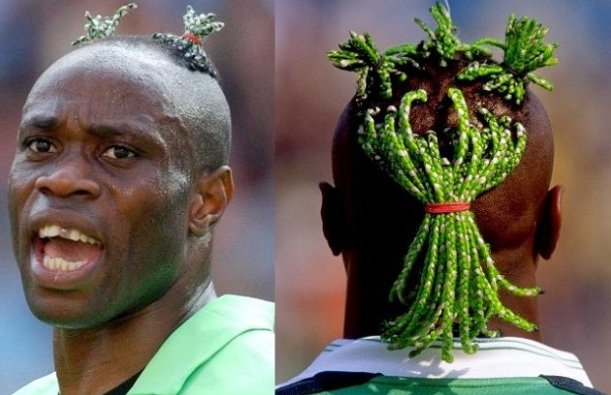 Poor Joe Cole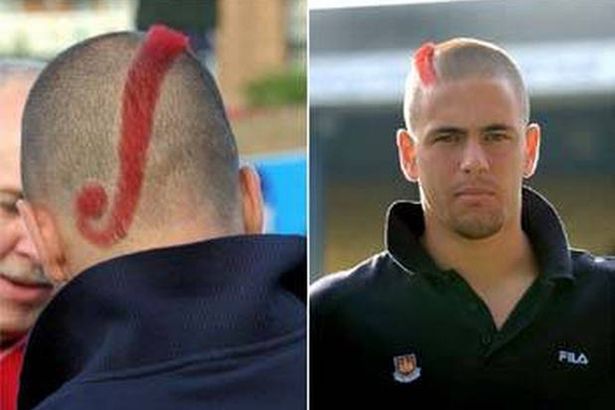 Raheem Sterling and Giovanni Simeone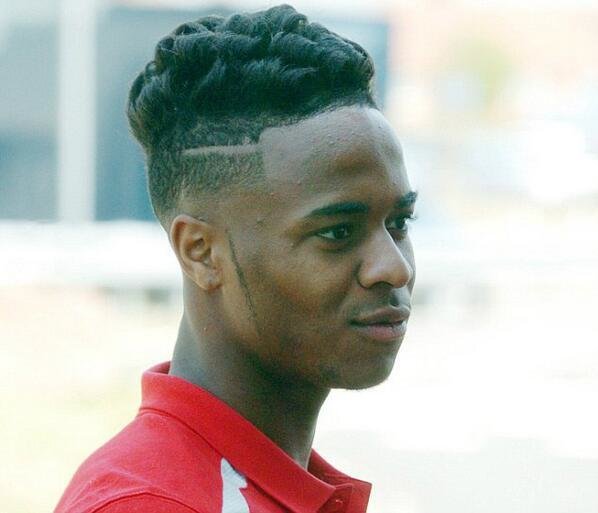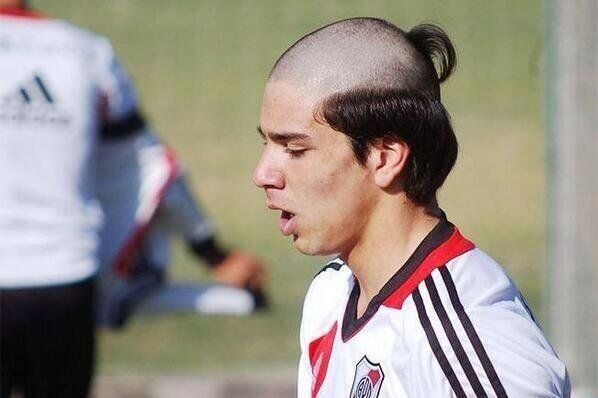 Worst sporting haircuts, Dennis Rodman had a few…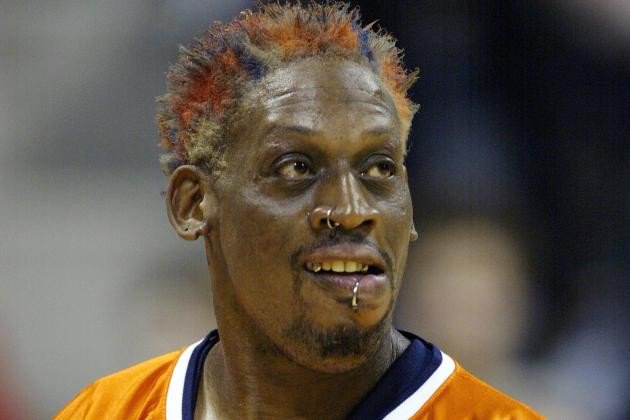 You can't mention sports stars and haircuts without Jason Lee surely?
Frank Skinner and David Baddiel had plenty of fun with the former Nottingham Forest striker's 'do' on Fantasy Football League back in the mid-'90s.
Source: BBC
An X Live News Aggregation Service