Fast-rising Ghanaian Canada based singer signed on Black Avenue Muzik, Nina Yaa Sancio, popularly known as Nina Ricchie has finally come out to clear the air on allegations that her hour-glass figure is unreal and that she has had a surgery done.
Nina was signed by Ghanaian rapper, DBlack unto his Black Avenue Music label a year ago but despite her talents, her heavy bo0bs and mountain a$$ seems to have gotten more attention than her musical talent.
She became popular in Ghana when she participated in Isocial, a celebrity show that dares celebrities to do things that normally wouldn't do.
Nina Ricchie was made to sell sachet water at the Kwame Nkrumah Circle. But because she was barely unknown, her pictures that surface online quickly went viral because of not only how she was dressed but how s*xy she looked.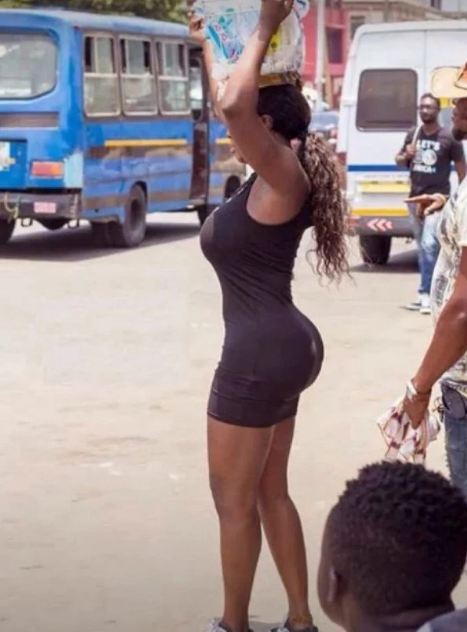 Addressing allegations that she has had some sort of body surgery done, Nina Ricchie denied it all and stated she was born like that but she had to train for years to attain the body that we see now.
"I get people asking me this question a lot and usually I will just ignore them but I want to say now that whatever they see is as real as anything, I do not need implants to get this. My secret is that I have worked on my body for a long time.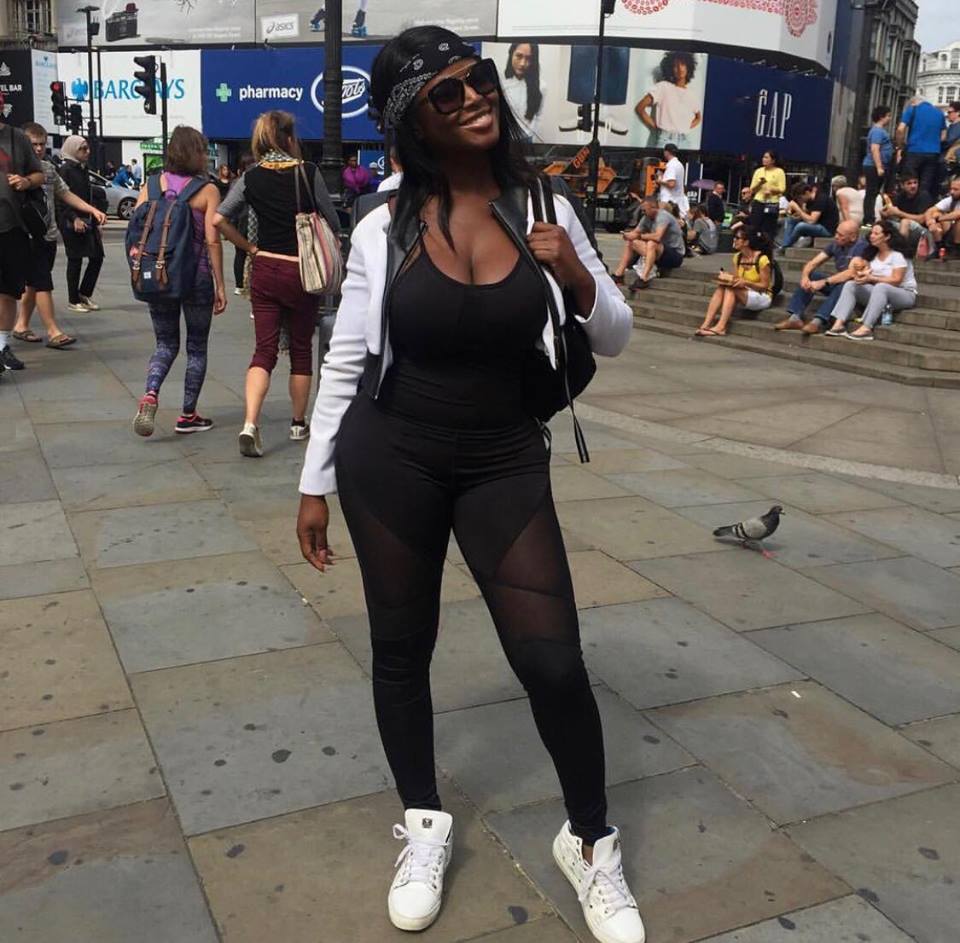 "I didn't get here in a day, a month or a year, it took me years. I started working out at the age of eight. I go to the gym and I love to swim.
"African girls or Ghanaians to be precise are naturally endowed with hour glass figures, it is just a matter of you working out for it to be visible," she said.
On how she deals with all the attention she gets, Nina Ricchie who comes from the Ashanti Region but lives in Canada said:
"I am used to the attention, it is not anything new. I just walk about with my head high as if nothing is happening."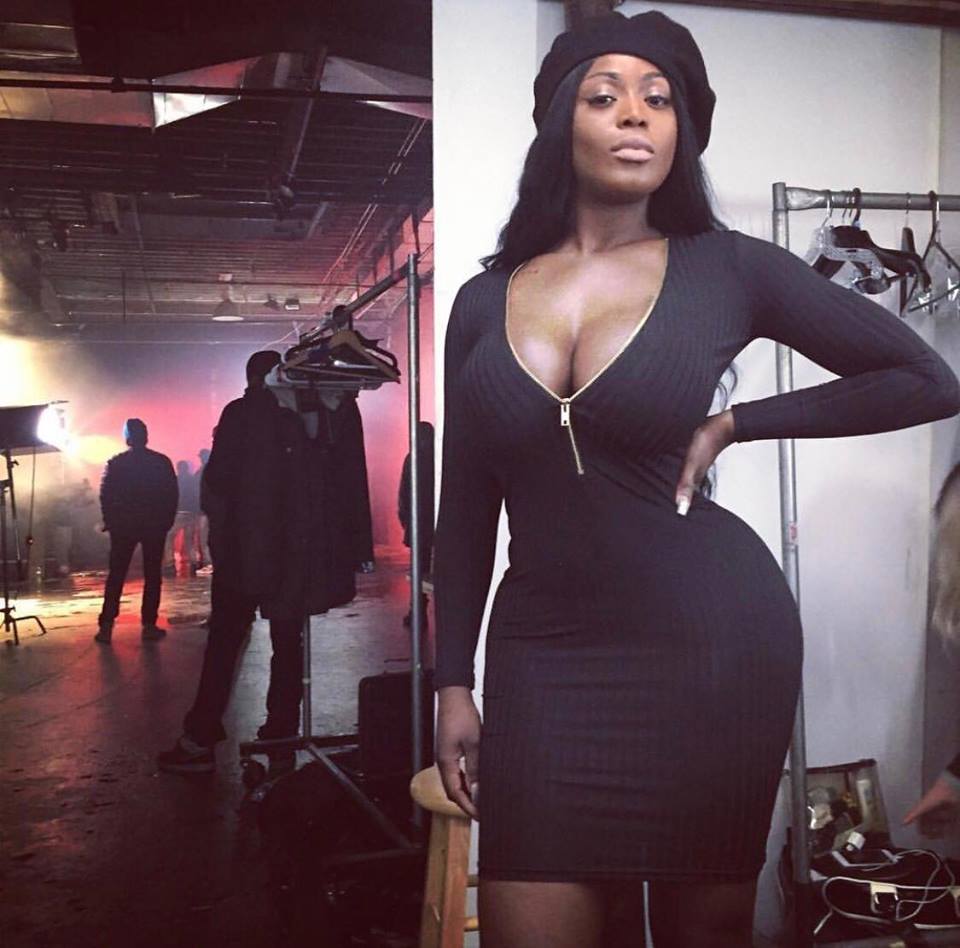 "I cannot do anything about my body, I am very aware of what I carry so it is not like I expect some kind of extra attention.
"People stopping to have a look at me is nothing new, so I am used to it," the Afropop singer added.
Nina however added that she is very discipline and love to surround herself with positive people.
"I am out going, adventurous but also disciplined. Apart from that I can say I am a 'Jacqueline' of all trades. I don't like to be cheated or taken advantage of and I also want to surround myself with positive people."
By the way, she currently has a new song out. She calls it "Tsoobi".
Source : Ghpage.com