DEPUTY CHIEF of Staff at the Office of President Nana Akufo-Addo, Francis Asenso-Boakye, has donated 20 new hospital beds to the Komfo Anokye Teaching Hospital (KATH) in Kumasi.
The donation made on Saturday, December 29, 2018, forms part of Mr.
Asenso-Boakye 's widow's mite towards healthcare delivery in the country. .
It is aimed at helping to ameliorate the plight of KATH which is arguably the premiere hospital in Kumasi, the Ashanti Regional Capital.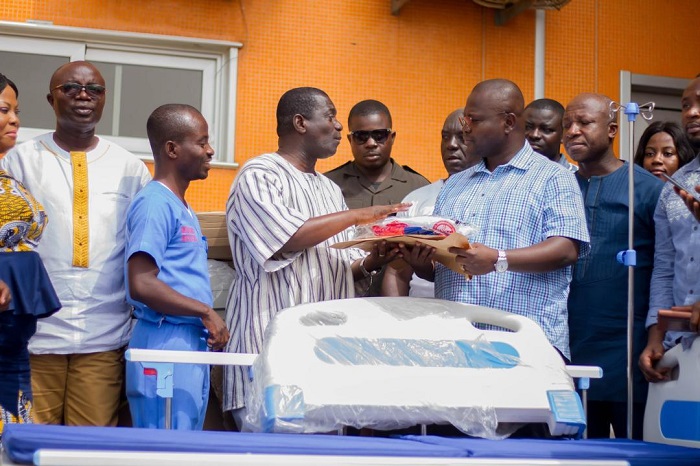 KATH has over the past several years been serving as referral Center for eight out of ten regions in the country, and Mr. Asenso-Boakye was delighted to be one the good sons of Ghana who are contributing to the development of the country in their own small ways.
Commenting on the donation in a statement to the media, the deputy Chief of Staff, said "we thank God for the opportunity to contribute to the development of our dear country."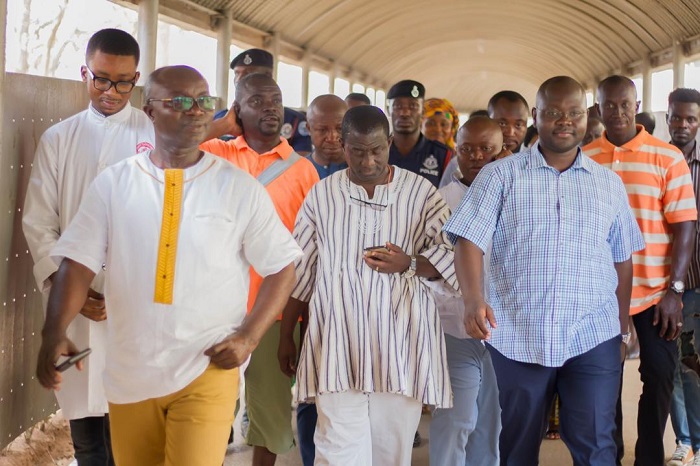 He was assured by the Chief Executive Officer (CEO) of KATH, Dr. Oheneba Owusu-Danso,
"that the beds will go a long way to enhance the delivery of quality health care by the hospital, which has been serving as referral Center for Eight out of Ten regions in the country."