THE DEPUTY Chief of Staff, Francis Asenso-Boakye, has given an indication about his preparedness to secure the parliamentary nomination of the New Patriotic Party (NPP) for the Bantama Constituency, having filed papers ahead of the party's primaries to be held in April.
He has joined the race to compete with the incumbent Member of Parliament (MP), Daniel Okyem Aboagye, who is the government spokesperson on finance.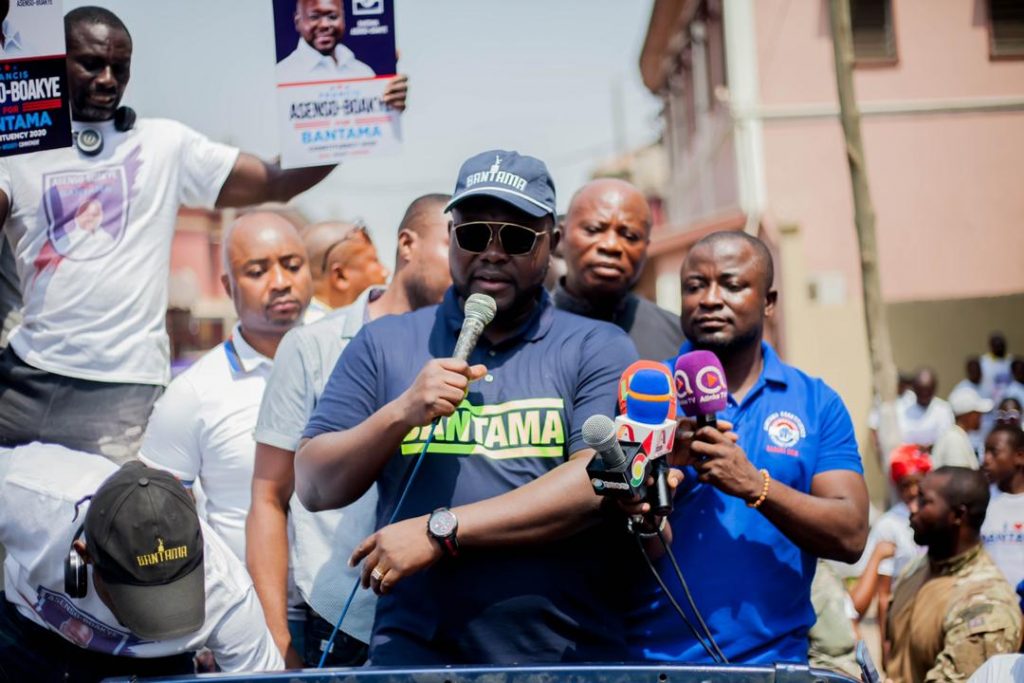 Mr. Asenso-Boakye, aka Kabila, who holds a Master of Public Policy and Administration degree from the Michigan State University, USA, formally confirmed his candidacy after a blistering day of funfair with his supporters in the constituency.
"It is a privilege to have yet another opportunity to be part of this important undertaking. This will be the third time that I have submitted myself to be considered by the dutiful delegates of the constituency," he stated.
According to him, he is contesting with a humble heart and an unwavering conviction that there is nothing more fulfilling than the honour to represent and serve his people.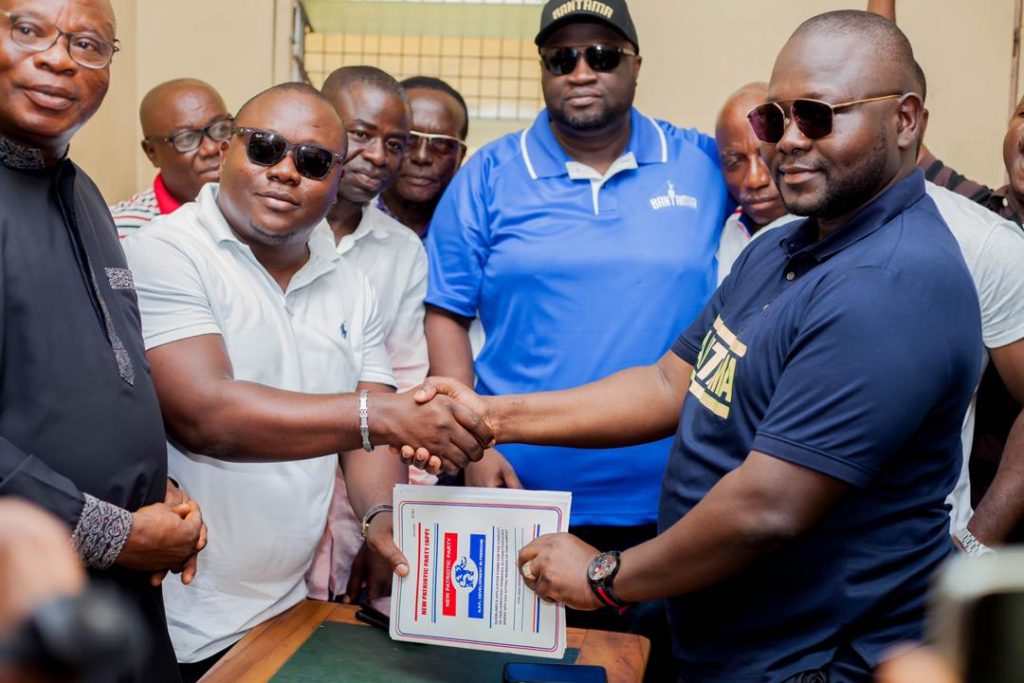 He was hopeful that he had sufficiently earned the trust and confidence of the delegates to merit an endorsement this time round, having immersed himself in the work of the party, firstly as a foot soldier in the constituency, then as a student activist and later the founding president of the Tertiary Institutions Confederacy of the NPP (TESCON).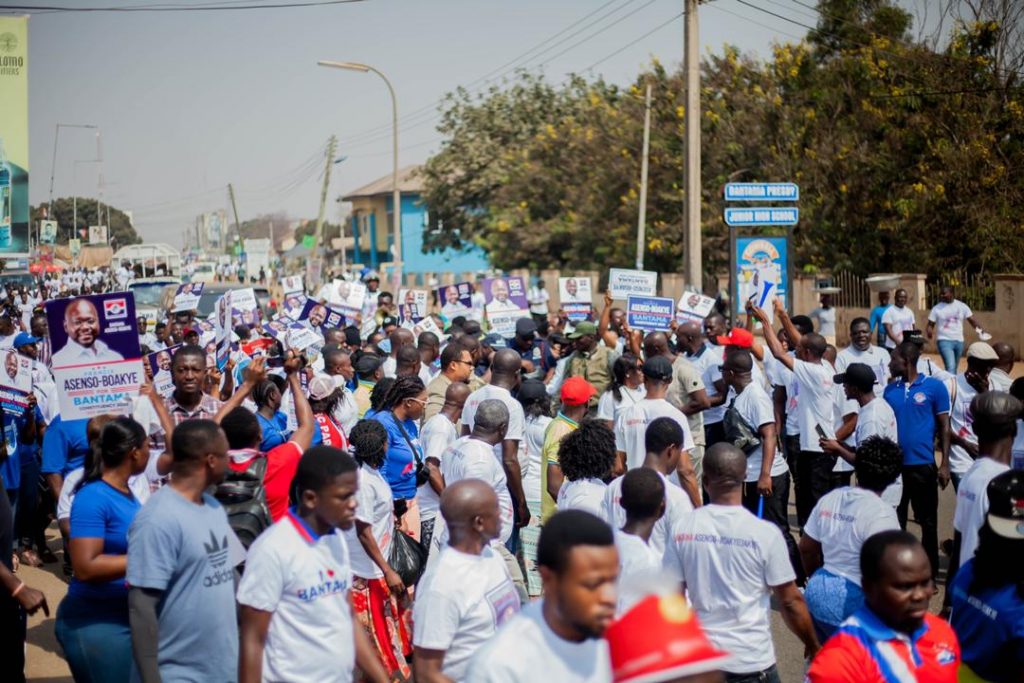 Aside from TESCON, the young Deputy Chief of Staff said he had the honour to serve as a youth organizer for the then North America branch of the NPP.
He also believes President Akufo-Addo has affirmed him as a person of tact, good judgment and discretion per his appointment as Deputy Chief of Staff, adding that the position, with its heavy responsibilities, has enhanced his capacity and prepared him adequately to serve the people of Bantama.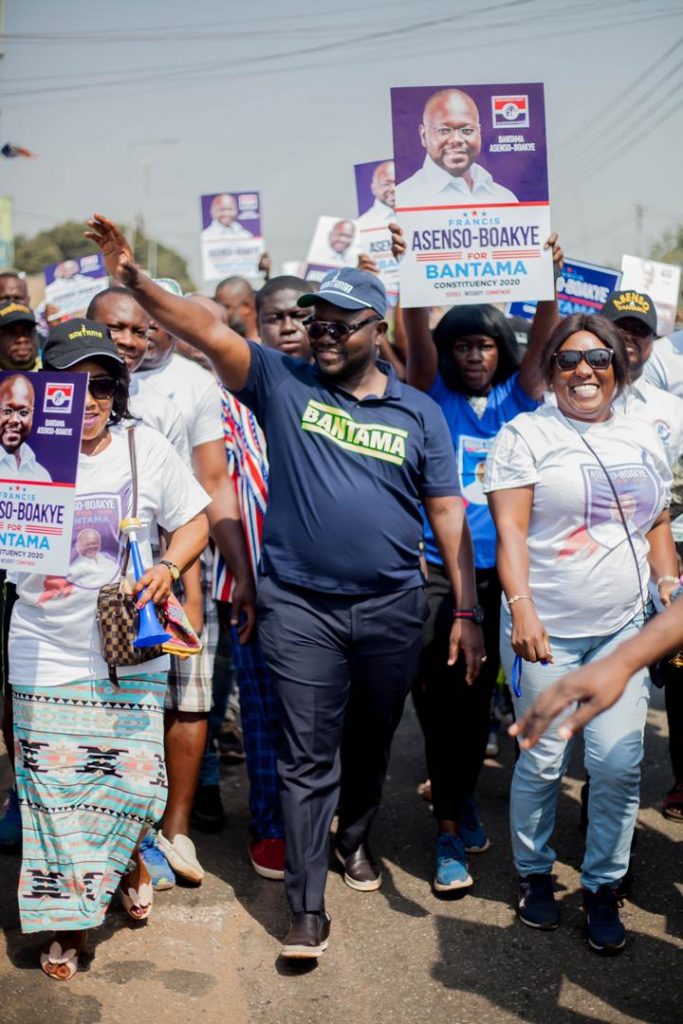 "I hope to discharge my duties diligently if and when given the nod," he promised, and added that he intended to continue the dialogue he started few years ago with party functionaries and voters in the constituency about priority challenges that they can collectively tackle.
-dailyguidenetwork.com